Model VSUx & HDVSUx
Compact and feature rich, the low cost VSUx (analog) and HDVSUx (digital) video routers are available in a variety of popular configurations from 8x24 to 32x32.
Originally designed to replace manual patch cord bays and distribution amplifiers, these units provide automated switching for digital or analog video signals. The analog VSUx "H" version is for higher level signals such as IRIG-B, PCM, TTL, clock & data, IF-video, or other similar signal that might be found on a test range. Units are only 1RU or 2RU high and are turn-key out of the box for quick and easy integration.
Features
High reliability solid-state core technology
HD SDI digital and analog signal versions
Full access matrix with 1:1 connection or full fan-out
Built-in web browser
Remote control Ethernet, USB & serial ports
LXI 10/100 Ethernet includes TCP/IP, SNMP, IPv6
Command set is 488.2 compliant
Front panel LED back-lit keys
High contrast super-twist LCD display
Rugged 1RU or 2RU high chassis
International AC power range
Optional DC power can be specified
Integrated rack mount design (19 inch)
Built-in chassis slide mounting (slides not included)
Certified CE EN61010 (LVD)
Applications
The VSUx and HDVSUx are designed to automate connectivity of equipment with single-ended analog or digital signals.
Rather than using patch cords, distribution amplifiers and multi-couplers, the following installations may benefit from use of this product:
Studios and TV stations
Test ranges
Flight simulators
Telemetry sites
Tracking stations
Satcom ground stations
Telecom installations
Survivability labs
Computer room installations
Communication centers
Weapons testing centers
Satellite installations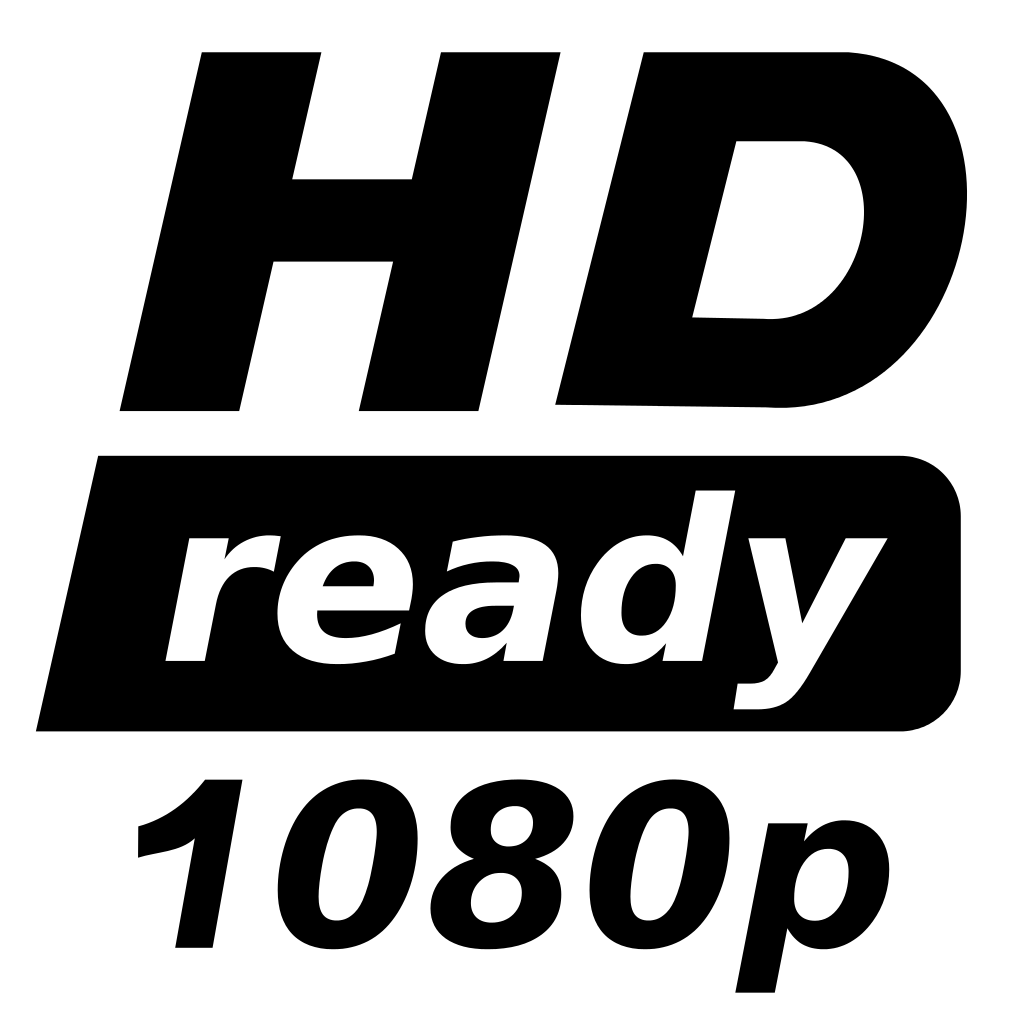 Similar Products