Model
DDU32
The DDU32 product can be specified to deliver up to 3Gbps in dual 1x32 distribution channels for various types digital families (LVTTL, ECL, PECL, LVPECL, or LVDS). These signal types are either single-ended or high speed differential, and an optional trigger alignment function can also be specified.
The compact 1RU rack-mount design has all connectivity at the rear for a clean rack cabling installation. The unit can be power by a DC input, or a wall mount AC power adapter can be specified to be included.
Special Order
It should be noted that the internal design makes it simple to implement special or custom features at the factory should you have special requirements that need to be met. Contact the factory.
Features
Compact 1RU aluminum construction
Choice of digital technologies
Very low (75pS) channel to channel skew
Quality build and construction in USA
High performance SMB connectors
Multiple units can be cascaded for 1x1024 system
International AC power range (optional)
Integrated rack mount design (19 inch))
Certified CE EN61010 (LVD)
Applications
The DDU32 platform is designed to provide reliable signal distribution and translation for multiple channels. Rather than using individual components assembled in a patchwork "hobby shop" arrangement, the following installations may benefit from use of this product:
Radar trigger
Protocol converters
Test ranges with clock and data
Telemetry sites
Critical event triggers
Signal buffering and re-generation
Ground station and infrastructure facilities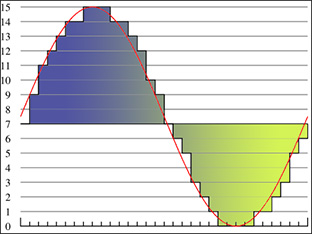 Similar Products